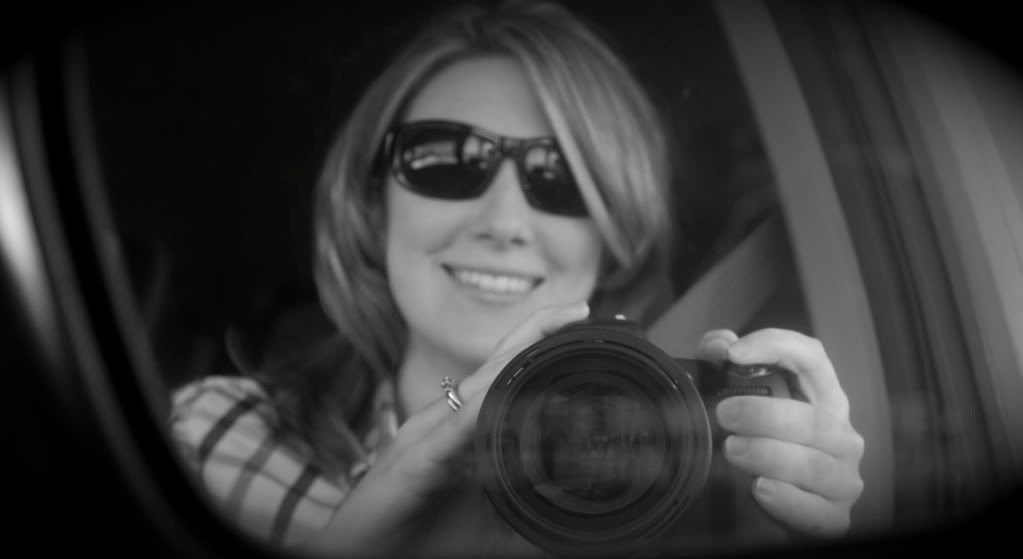 Hitting the road.  So happy!!
And what did I do while he was gone for 5 hours?
Like all good things, it did have to come to an end.  But it was so so so wonderful to get away - and it didn't take a faraway trip to really make a big difference.  Just taking ourselves out of the normal routine was like a breath of fresh air.  No cleaning, meal planning or shopping - just relaxing and going with the flow.  Best of all was getting that reconnection with Joe.  I married me a good guy.  I like him. I enjoy spending time with him.  I can't wait for the next chance to get away with him.  But 'til then, I will think back often to these last couple of days and be thankful at what we were able to do.